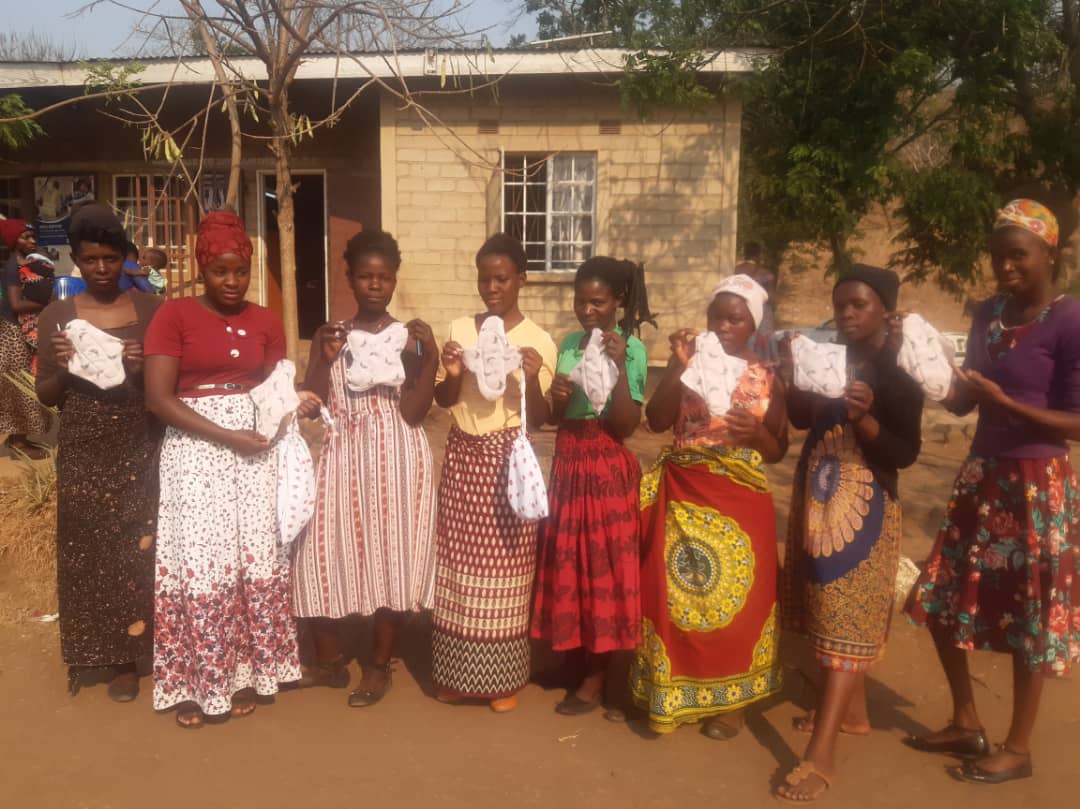 MAGGA, through funding from Korea International Cooperation Agency (KOICA) and UNFPA, continues to promote Menstrual Health amongst AGYW.
For this cause, the Association is training its safe space mentors in Dedza and Mchinji in sewing reusable sanitary pads and face masks using sewing machines.

The initiative empowers the mentors to sew and distribute the reusable pads and masks to their mentees and other needy girls in their respective safe spaces and communities. 120 mentors and 18 focal persons are undergoing the trainings in the week.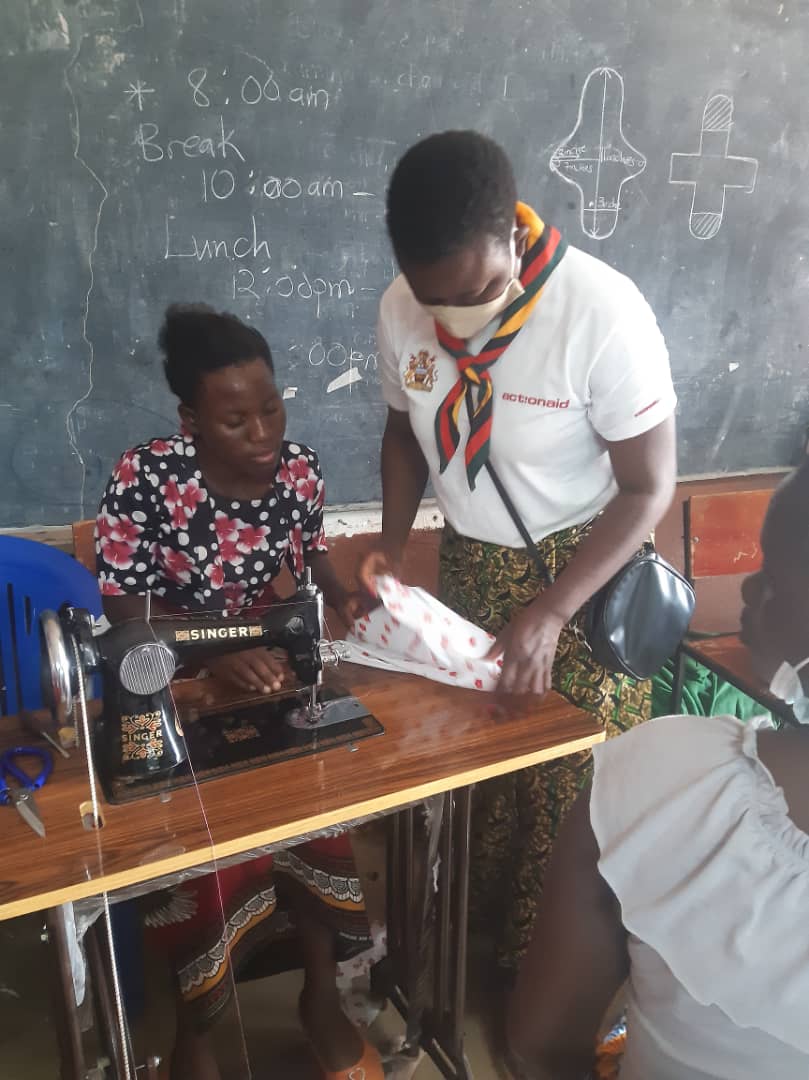 For continuity, sewing machines and a starter pack of materials for the production of more reusable sanitary pads and face masks by the mentors, are being distributed. The initiative compliments MAGGA's efforts towards ending absenteeism of AGYW from school, due to lack of sanitary products and face masks.
In Dedza, the project is implemented in Mthandiza, Maonde and Katewe education zones from T/As of Kaphuka, Kachere and Chilikumwendo respectively. In Mchinji the project is implemented in Kamwendo, Mkanda and Mikundi education zones in T/As Zulu, Mkanda and Mduwa respectively.