Ending violence requires a holistic approach and enhanced coordination. Engagement of community leaders and structures in planning, implementation and monitoring of activities enhances community project ownership and sustainability of such initiatives.
For the past two days, MAGGA, through Ending Violence Against Women and Girls (EVAWG) project, with financial and technical support from NCA and DCA, oriented members of Dzoole-B and Mkukula-B ADCs in Dowa district on A journey of life: Making our communities Safe manual. The training has equiped ADC members with skills on how they can make their communities safe from all forms of violence against women and girls through community awareness, identification, reporting and referral of GBV Cases.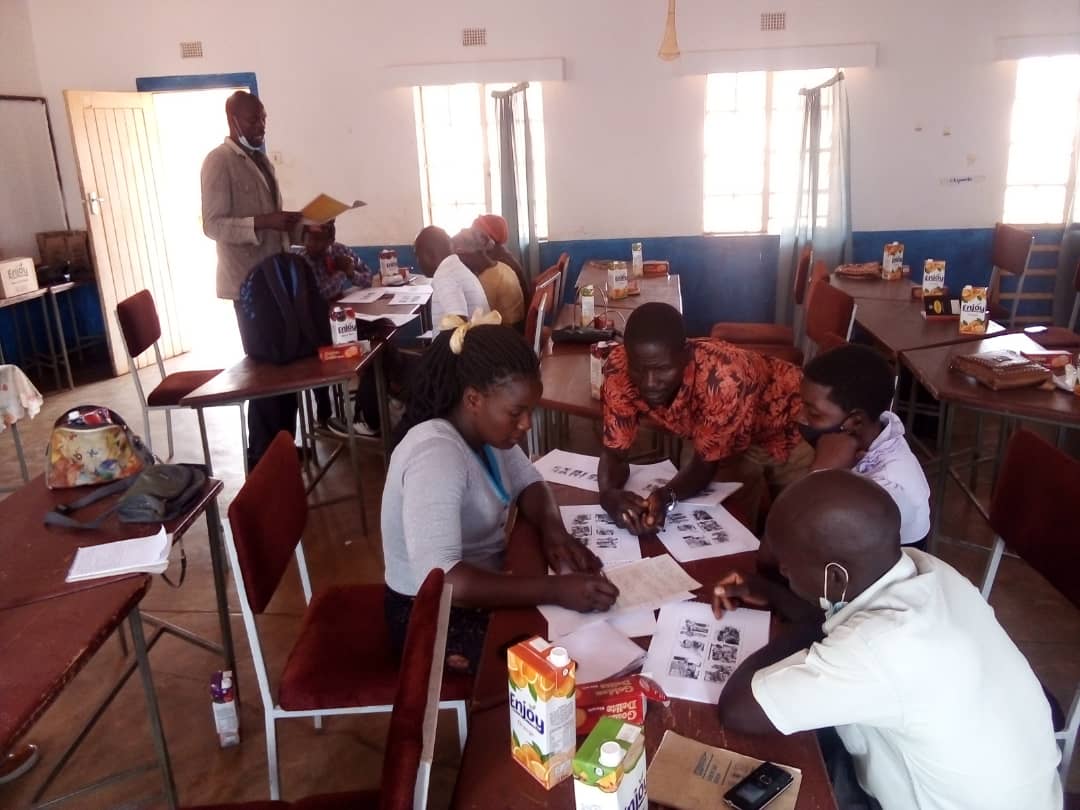 These community leaders were encouraged to work together if they are to achieve violence free communities hence promoting gender equality as a tool for accelerating development in their areas.
The orientation will positively contribute to the implementation of EVAWG project in Dowa by promoting active community participation.